BMW patent shows carbon frame with integrated
swingarm Welcome to the MOTORCYCLE NEWS! That BMW is a pioneer when it comes to carbon
chassis, they have already proven with the HP4 Race. Now they want to take the carbon frame to
the next level as patent applications show. BMW wants to develop a frame that does not
use a mechanically connected swingarm. The swingarm should become a part of the frame.
In other words, frame and swingarm are one
part and not connected parts. This immediately raises the question of how
this should work and whether one wants to do without damping or how the damping should
work… There will still be damping, but the special
properties of carbon fibre will be used. It can be designed to be rigid in one direction
but flexible in another direction. This would mean that the supposedly "rigid
swing arm" bends or dampens itself, but remains rigid in the lateral direction.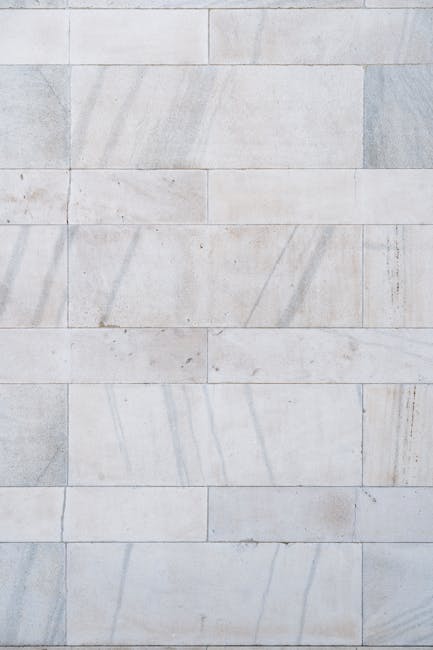 A damper would still be used to control and
adjust the stiffness or damping of the swingarm. However, this design would make it possible
to do without pivot points and wishbones. Racing cars have been using this technology
for a long time to reduce weight and to improve aerodynamics. So it is not a utopian technology, but already
tested possibilities, which are now to be adapted to the motorcycle. As with all patents, however, it remains to
be seen whether they will actually be implemented. If this technology should be installed in
a serial motorcycle, then it would be most likely in a successor of the HP4 Race..