There's one sentence, you can never say after a haircut. I'd like to see the hair longer.  This may be impossible, in the barbers' and hairdressers' business. But with custom machines, it's quite reasonable wanting to increase the motorcycle's size. At least, making it to look 
bigger, than it really is.  This, is one of the most difficult challenges, 
when dealing with small motorcycles.  But what's really interesting, is to find the right path to reach it. And I think I don't need to say, this is precisely what you are going to see, on today's episode.
Welcome, to Racer TV. So, what do I mean, with the biggest small Cafe Racer. It means exactly what is written.  Because this very cool Suzuki, looks much bigger than it really is. If I disguise the engine section, you can easily 
think, that this is probably a 750 motorcycle.  But we will get to that in a minute.  One of the most interesting facts about this build, is that it is not the work of a professional Custom Builder.
This project, was made in Indonesia, by kevan Cahyadi, one of the founders of a bike community, named: Solace Motorcycle. I really admire, what kevan 
made on this beautiful project.  Because he had patience enough, 
to remake everything needed,   just to reach the perfect proportions.  This means that the building 
process, took a lot of time.  As you probably already know, the 
project is based on a 2001 Suzuki GN 250.  A very popular motorcycle in many Countries.
But it is also known, by several different names.  Such as, Suzuki Thunder,  Suzuki Intruder, and Suzuki TU.  These several denominations, also reflect 
how versatile, this motorcycle really is.  But everytime I look at the 
GN 250, I see a problem.  From a customization point of view, it seems to have a relatively short wheel base.
And this is precisely the point, in which 
this awesome project, deserves our attention.  Does this look like a short bike to you? On the contrary.
All the proportions, are simply perfect.  This means that kevan, probably 
modified the wheelbase. Right?  Believe it or not, the wheelbase is still 
the same from the final production version.  It's probably even slightly shorter, 
due to the different front suspension.  It took me a while, to figure out this mistery. The secret that makes this Suzuki look bigger, is related with 3 modifications. The first one, is the size of the Wheels. Increasing the diameter of the rims, is only part of the equation. Using higher profile tires, makes a huge difference, to make this bike longer than it originally was. The second modification, is obviously 
the beautiful and long fuel tank.  Notice how big it is, when 
compared with the factory version.  But these 2 modifications, only help to make the Suzuki look long. The key element is still missing, which makes this bike look bigger. The third and most important detail, 
is not really a modification.  I prefer to label it, as a choice.  And the best way to demonstrate it, is comparing it with another custom project.
In 2016, I presented this Suzuki, which on 
those days, was a good example for this model.  If you look carefully, this project also has a similar approach. The front suspension was lowered, 
it has high profile tires,   although the wheels diameter was maintained.  But if we compared it, with kevan's project, there is a huge difference between them. And this is the moment, where you can 
finally discover this project's size secret.  I have to clarify, there is some lens distortion, on one of this transition's original photos.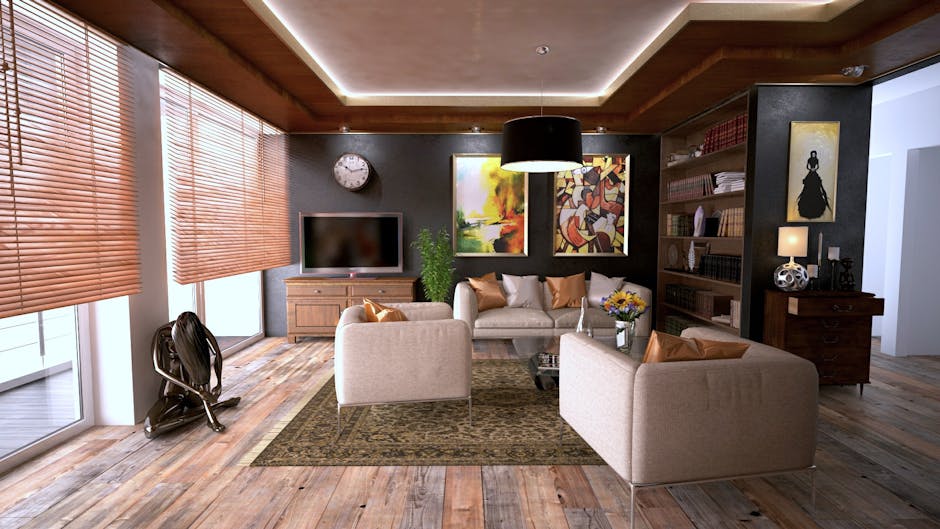 Especially on this central 
section around the engine.  But this is not an obstacle, to detect 
the main differences between the projects.  So, this amazing Suzuki's big secret, is the lack of opened sections. If you pay attention, there 
are almost no empty spaces.  This big central cover, makes an important part.  But not only that. Notice how the tires, are close to the frame.  Everything looks very compact, 
as if it was one single element.  This, is what makes this bike look so big. Or if you prefer, this is what hides,   the real size of this motorcycle. The absence of open spaces.  I have to say, kevan was really clever with this approach. Because this is the kind of wisdom, only someone with a good eye and experience would know. And this also explains, why the 
project was modified several times.  During the building process, kevan learned about what works, and what doesn't.
You can confirm it, on this photograph, when he tried a different side cover, and also this one, where he increased the fuel tank length. I'm very glad he never tried the fairing, that was on his first drawings. Because I think this Suzuki, 
looks beautiful as it is now.  Although most of the changes are handmade, kevan was wise, doing only what he knew, and leaving the professional work, to the professionals, The engine got some upgrades, and the front 
suspension, came out from a Yamaha Byson,   and the disk brakes were custom 
made, just like most of the rest.  There is a very curious story, 
about this awesome fuel tank,   which by the way, was inspired on this 
one, but with different proportions.  While the fuel tank was re weld, to cover a 
small leak, it suffered an unexpected explosion.  Apparently, there was still some residual gasoline 
glued inside, that keefun wasn't aware off.  But here's the amazing part of the story.
After the explosion, the fuel tank,   gained a new and perfect oval bulged shape, 
which was precisely what kevan wanted.  An unfortunate accident, that 
turned out to be a happy one.  In fact, I think the whole project, is a very happy example, which will serve as inspiration for many people.
Personally, I think this handsome machine,   is the coolest cafe racer I've ever seen, 
among all the small displacement motorcycles.  I hope you also enjoyed these 
excellent video sequences.  And I'm sure some of you, tasted a certain "Miami Vice" flavour, from the good old 80's. But forgetting about the rain problem, obviously.  Don't worry. You will understand me, in a few seconds. Thank you, for watching Racer TV.  And as always, I hope to see you on the next video.