How many custom Viragos have I presented during the last 8 years? The correct answer is… 12. Does it seem like a lot to you? Well, it depends on the perspective. Considering the many variants produced since 1981, and the enormous popularity around the world, I think it's fair to see the same success, but as a custom bike. And therefore, I think 12 projects will probably not be enough, which also explains why the Yamaha Virago is still among the most sought after bikes for customization. The project you are about to see is doubly interesting. It's interesting for its history, and it is even more interesting, for the beauty it has. Welcome, to Racer TV. This is one of those machines, which speaks for itself. So simple, and absolutely stunning. If you're wondering about the title from a few seconds ago, Yes it's true. But it's not the way you're thinking. I will explain everything shortly. In what style can we insert this project? The truth is that it has a mix of 2 styles.
The seat and rear wheel look perfect for a "Bobber" project. But the entire front is definitely in the "Cafe Racer" section. So, is this a Cafe Racer? No. Maybe a Bobber? Not exactly. I think "Café-Bobber" would be more appropriate. But for the Authors of this beauty, she is simply a "Jackson". This is the work of Craig Jackson from Texas, along with their children, Sam, and Max. Craig is an Engineer in the semiconductor industry. But he has experience with motorcycles since he was little, having even gone through a career in moto cross. About 8 years ago, Craig was caught by the "bug", of building custom motorcycles.
And before starting his 1st project, he asked his children if they wanted to build their own projects with him. I think their response is more than predictable, right? After all, what more could a 15 and 19 year old youngster (boy) want at this stage of life. And that means they built 3 machines. This is Craig's project. This is Max's. And this one is from the youngest, Sam. This is without a doubt my favorite. It looks beautiful from any angle. And it sounds great from any angle too. So, is this beautiful Yamaha something that can be achieved in a 1st project? Unfortunately no, not really. This Virago is the 2nd version of the project. The 1st version is this one. As you can see, looks relatively vulgar compared to most custom Viragos out there.
And 6 years later, Craig and his son Sam, decided it was time to improve it, thus creating this 2nd version. Considering they had more construction experience, better tools, and knowledge about some technical problems, the solution was to take it apart and start all over again. Early Virago models are known to have problems with the starter. And for that very reason, Craig decided to change the engine to the rear wheel, for the 1988 version.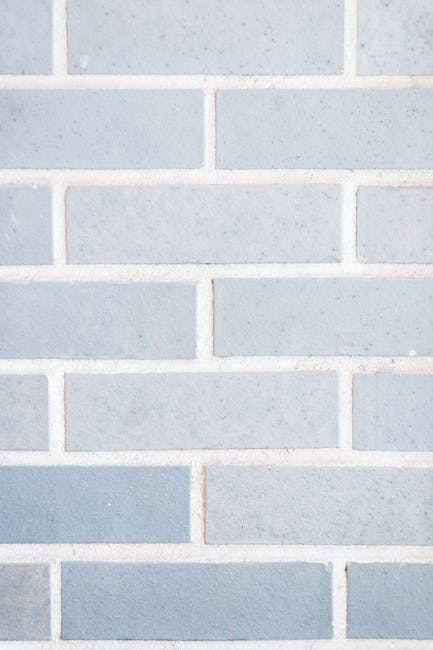 The entire front section came from a 2003 Yamaha R1. The exhaust pipes (Exhaust), are now 100% handmade, as are these knee holes, that make the original fuel tank much more interesting. The "Jackson" logo is custom, and it looks great too. According to Craig, this is a good way of saying this is a "Jackson", and not exactly a custom Yamaha. And the white letters on the tires are also a very cool detail, and that gives a taste of competition to this beautiful machine. But returning to the title of the introduction, I know it sounds weird, but after a few minutes of looking at this beautiful Virago, I started to feel some frustration. This is because I was not able to find a rational reason, that could explain why this Virago looked better than the others, even using a similar approach. And so I started my investigation, comparing it with other Viragos I've presented in the past. And here's what I found. As far as the front section is concerned, it has a rather unusual lightness, which makes it a slightly more modern and "fresh" motorcycle.
Comparing it with this other beautiful Virago, you can see that the secret is in the thin headlight, and in the low profile tire. As for the "solo" seat, although it is a very common choice, it is very rare to find him in such a low position. But not only that. Most builders generally prefer to align the seat with the top of the gas tank. But the Jacksons preferred to line it up from the bottom, and keep it completely horizontal, which is a relatively rare choice. And combining all these features, with the beautiful "knee dents" in the gas tank, everything was perfect.
It is obvious that there are many other small details that favor the excellent aesthetics of the project. But what I want to emphasize here is that although this Virago has nothing innovative or revolutionary, it turned out absolutely beautiful, just because the right and tasteful choices were made. I think Craig Jackson was very insightful. I also see him as a great example for everyone who likes customizations. Personally, I think his secret in this 2nd version was knowing how to be eloquent, and sober. And why was this project called '5 AM'? There's a family story behind it. But I think I can sum it up in one simple sentence. This machine was built for Craig's youngest son, SAM<=>5AM. Thank you, for watching Racer Tv. And as always, hope to see you on the next video..