This is the MonoRacer, a sleek
electric motorcycle that has an enclosed cabin, which offers
the comfort and safety of a car – and it doesn't have the
deafening noise of a motorcycle! This two-passenger,
seatbelt-equipped MonoRacer with a 400 km range allows you to safely
feel the rush and freedom of a classic motorcycle as you float over
the ground at a 2-foot seat height! It's ideal for long distances when
compared to traditional motorcycles that expose you to the elements
and are more susceptible to risk. Developed by Czech Republic-based
Peraves CZ, this eye-catching electric cabin-motorcycle has a
top speed of 250 km/h (or 155 mph). It accelerates 0-100 km/h (or 0-60 mph)
in less than 5 seconds. The MonoRacer gives a maximum
performance of 130 kilo-watts (or 173 horsepower)
at 5820 Rpm. It has a maximum torque
of 200 newton-meters. The MonoRacer offers
maximum safety comfort with original Peraves
AMG-leather seats. It comes equipped with
high-quality loudspeakers so you can cruise to your
favourite tunes, or you can have some peace with its smooth, powerful,
and noiseless electric engine.
Its fast-charging feature,
which will last up to 400 km when fully-charged makes the MonoRacer
an extremely valuable tool when it comes to the future of
your personal mobility. It's equipped with a lithium-ion high
voltage battery with 100 serial packs and each pack with 24 parallel cells
in the Aramid/Epoxy safety box. It has 3.5 hours charging time to
80% and 5 hours charging time to 100%. It has a self-supporting composite
body based on aviation materials with integrated safety frame
made of high-strength steel. In the event of an accident, the
driver will never face a frontal collision – thanks to its
super-hard and durable cabin and egg shape in combo
accompanied with a multi-point safe belt guarantee
for maximum safety.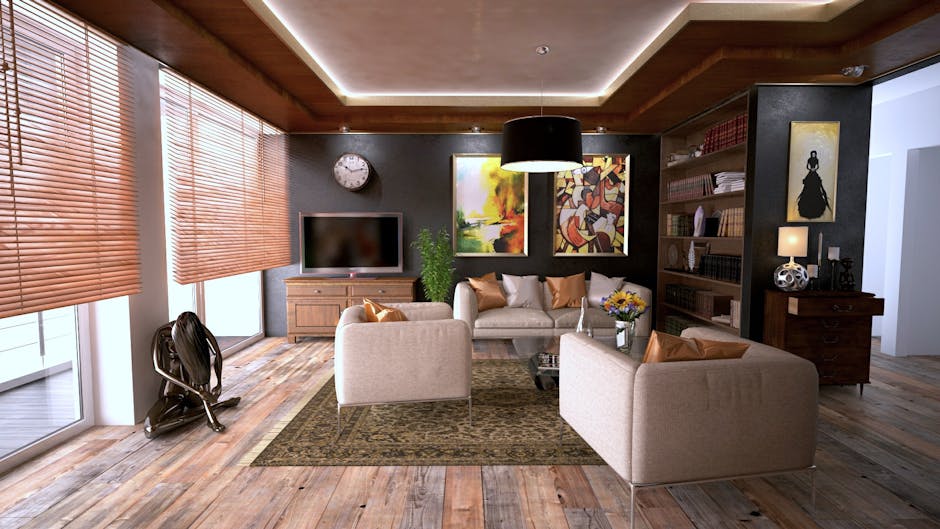 Some of the MonoRacer's additional
features include blue-tinted windows, USB and 12V car
outlet charging ports, reversing camera, GPS navigation,
electrically controlled sunroof, multifunctional LCD touchscreen
with joystick control on steering. If that; not enough, it also
includes bi-xenon front lights, heat/air conditioning system,
heated rearview mirrors, heated windshield, Mercedes-Benz interior
upholstery and electrically powered door with automatically
locking luggage compartment. That's all for today and
if you enjoyed this video, please follow or subscribe
for more videos like these.
I will see you again
very very soon..